Sveiki!
Sveiki prisijungę prie mūsų Nuotolinės Pagalbos sistemos. Suveskite sesijos kodą, kurį Jums telefonu pasakė mūsų specialistas.
No Available Sessions
No sessions are currently publicly listed or have invitation codes. You may have an invitation in your email that you can use to join your session.
Join Session
Please click on the button below to join your session.
Įveskite sesijos kodą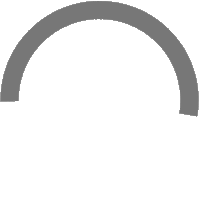 Invitation code not found
Select Public Session
The following sessions are publicly listed for you to join. If you see your session below, please click to join.